How to Take an Internship in Abroad?
This pandemic stage has turned the academic career of students like me upside down. In the final year of a university course, when all were eagerly waiting for the campus interview, the global pandemic has taken place and ruined all of that. Amidst the crisis where you are certainly disappointed with an unfinished semester, it is nearly a blessing to be a part of the great project. This is an ideal period for students to exercise and nurture their bookish knowledge into a professional field. Recommended by one of my friends, I opted for an internship in abroad in January 2020, offered by PAX Edutainment in Mauritius, before the pandemic took over and spread widely.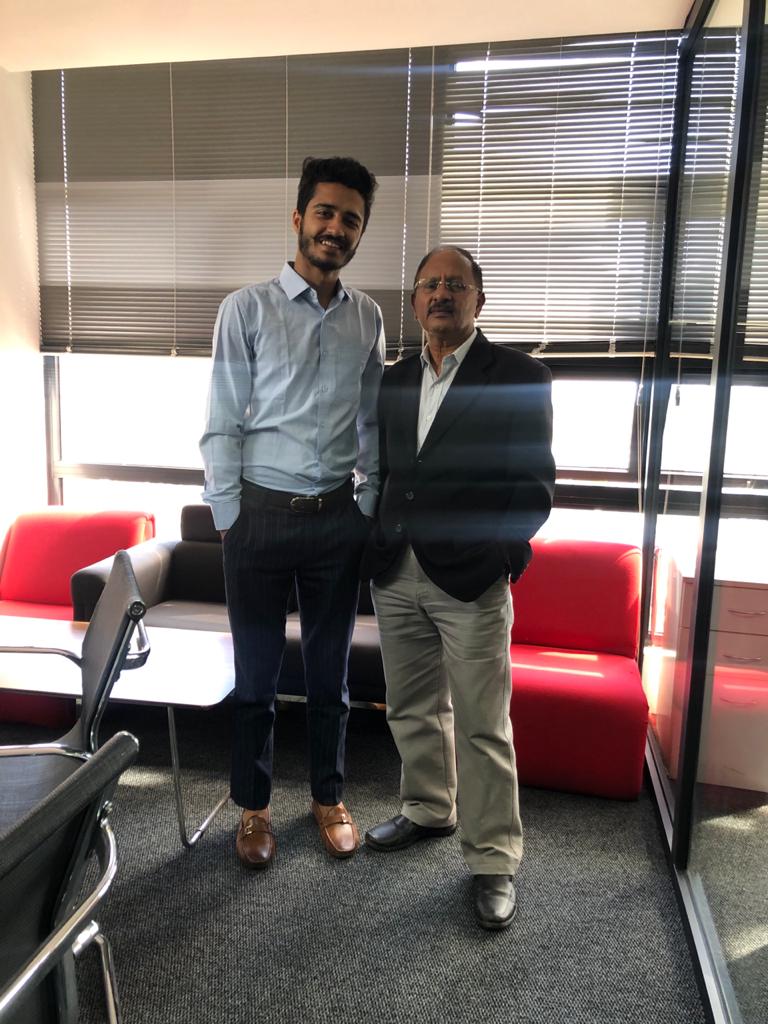 PAX has a broad connection and tied up its channels with international projects of the UK, Mauritius, Singapore, and other countries worldwide. Candidates attend an enriching counseling session by a professional team, and they recommend us a suitable industry as per our portfolios and domain of interest. An internship can gear up our career with essential inputs that cannot be attained through university projects. Additionally, there is no better way to hit the market with an in-hand international experience. Working with professionals in a corporate atmosphere gives us a sense of confidence for the upcoming projects. The best part about PAX is, they offer us the field of industry where a candidate is confident about and already have their degree along with providing food, accommodation, everyday transportation, and visa in an international country, literally being a guardian in a foreign land!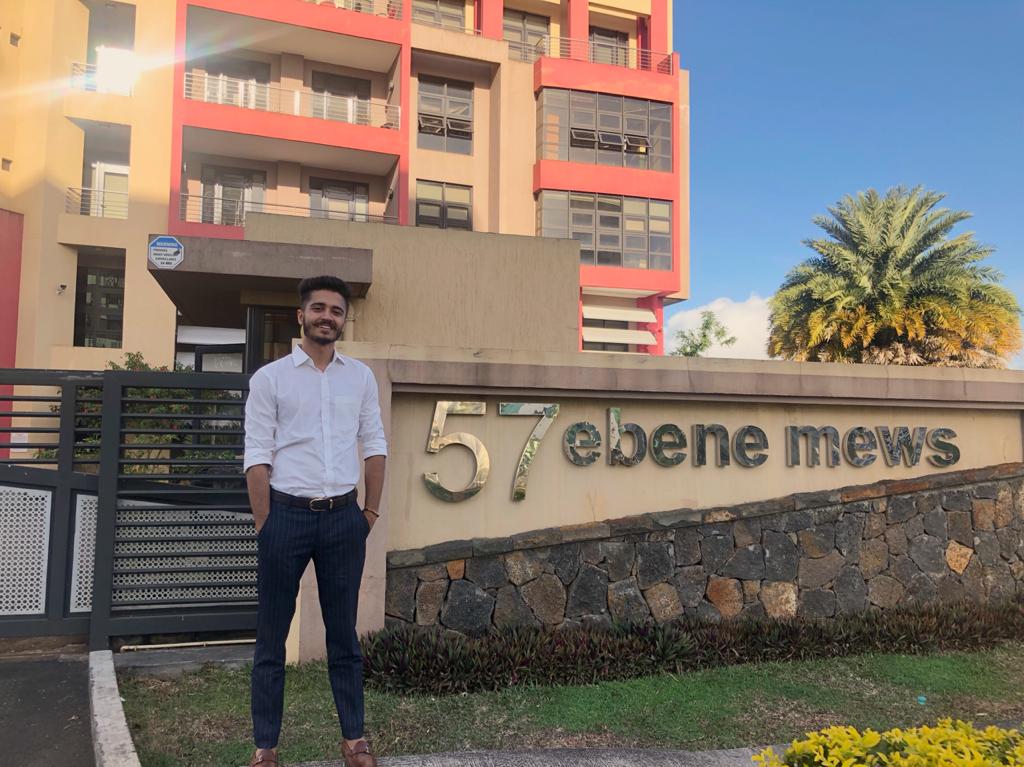 I had applied for an internship in abroad in the finance department, being a student of Bachelors in accounting and Finance. Once I had enrolled for the program filling the application form, PAX took over from there onwards for me. It was sincerely an enriching experience for me where I got recommendations and enhanced professionally developed CV and knowledge of cover letter writing by an expert team. PAX facilitates the entire journey for us as they have already equipped with professional members who guide us from day one to perform in the internship in the best possible way. I applied for the internship in November 2019, and it took a fortnight to accomplish the grooming sessions and got to intern abroad from the Last week of December 2020. I also got to spend my new year in a foreign country, Mauritius!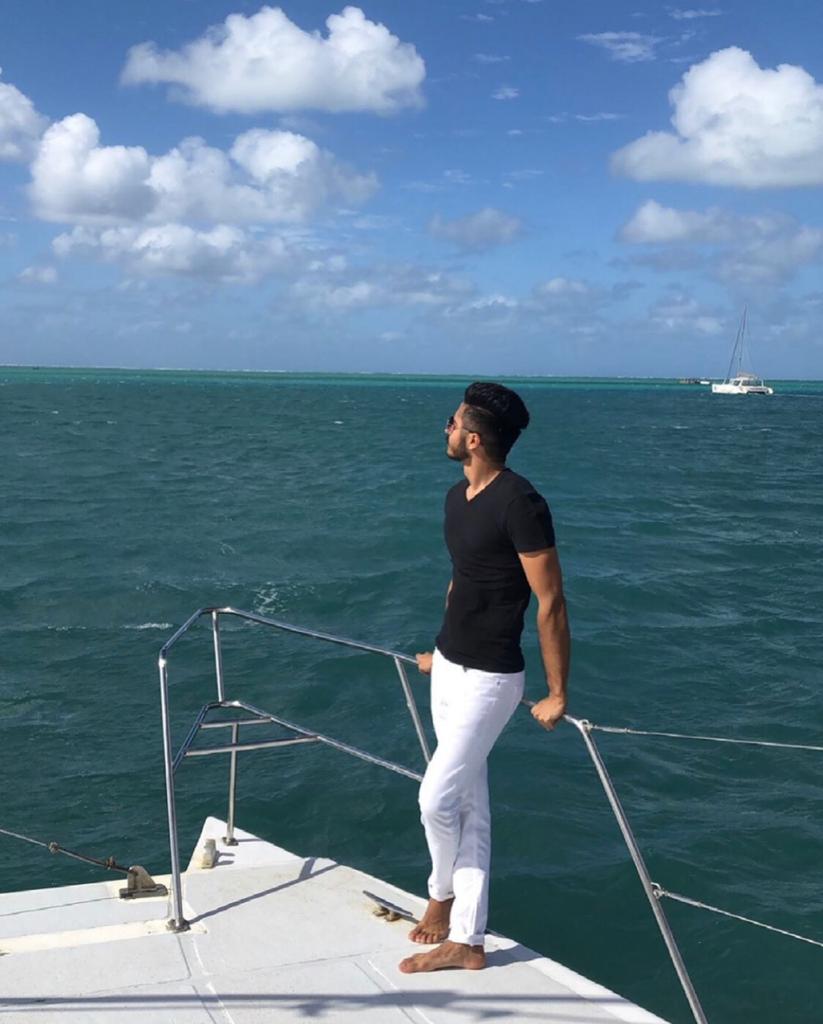 My internship was a very fruitful experience, I was mentored by the best industry professionals in Mauritius. I got to experience, learn, and train in offshore management, portfolio development, accounting, and auditing along with an understanding of investments. Yes, this is my entire learning in the duration of 6 weeks! I am very confident now about professional work life and it going for leisure activities on weekends and working 5 days a week, interacting with culturally diverse people, exploring a new habitat was a dream come true. It couldn't have been possible without PAX Edutainment and their services!
Apart from finance, PAX Edutainment has a variety of object-oriented internship program. Their nation-wide internship projects generate thousands of students of different domains, and they are benefitted from the orientation and get their desired field of internship. After you enroll with PAX, they take the entire responsibility to work on your CV, cover letter, screen you, prepare you for interviews (if required to be taken by abroad companies) they process your CV in the domain you are looking to take up an internship in and finalize your internship. PAX gave me amazing hospitality services apart from finalizing my internship in a foreign land. I had taken up the accommodation, food, and everyday transport services from PAX and everything was extremely smooth. The best part of the internships is, PAX only deal with credible industry partners who offer us a generous amount of benefit for our future days. After the completion of the internship, they will provide endorsement letters detailing your skill and performance throughout the internship.
It is indeed a prime opportunity for all the students irrespective of their fields of study, to exercise their skill and knowledge and utilize the intervening period of their course. Grab it! It has been a very beautiful opportunity for me, hence I am documenting my experience for many other students to benefit from such an International Internship Program and overall program curation providers.
watch us | PAX Edutainment