6 easy tools that can make your life as a digital marketing intern much easier!
Being a digital marketing intern is not easy. For one, you need to know at least a little bit of everything. You need to be a good organizer, be updated on the recent trends, to know a little bit of digital designing. In the very fast-paced environment that will surround you, you'll get a lot of help from some digital marketing tools available online. These digital marketing tools will help you along the way to make your work life easier and reach your goals timely. Here are a few Tools for digital marketing intern to get you started!
1. Hootsuite 
We live in a world full of online lives. Some even live more online than offline. The power that social media has can not be dismissed. Which is why a brand's online presence is important. One of the most important points about social media strategy is to have scheduled posts and being constant. Hootsuite is an app that allows you to schedule all your upcoming posts on various platforms. Its built-in analytics will help you analyze which posts were popular and which weren't. Through this app, you can make sure that you have a consistent online presence and keep track of it efficiently in one place.
2. Piktochart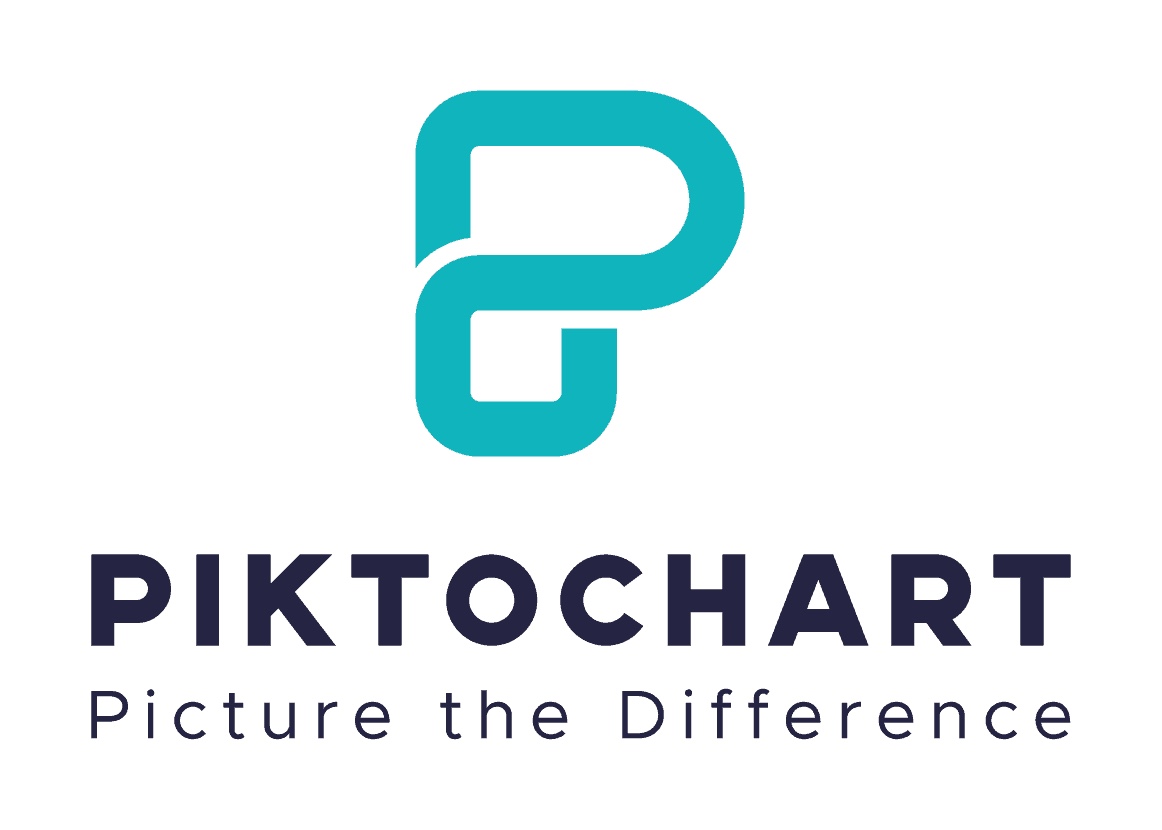 As we already mentioned, a marketing intern these days needs to be equipped with all the skills. You can't send the posts to be designed by the design team anymore. Now, you need to whip up fun infographics, presentations, or posters in seconds. Don't worry, you don't have to be a graphics genius for that. Piktochart is an app that will let you choose from their already designed templates and customize them! You can pick a visual that you like, enter your data and change it according to your brand and you're done. You'll be ready with high-quality infographics in no time!
3. Mention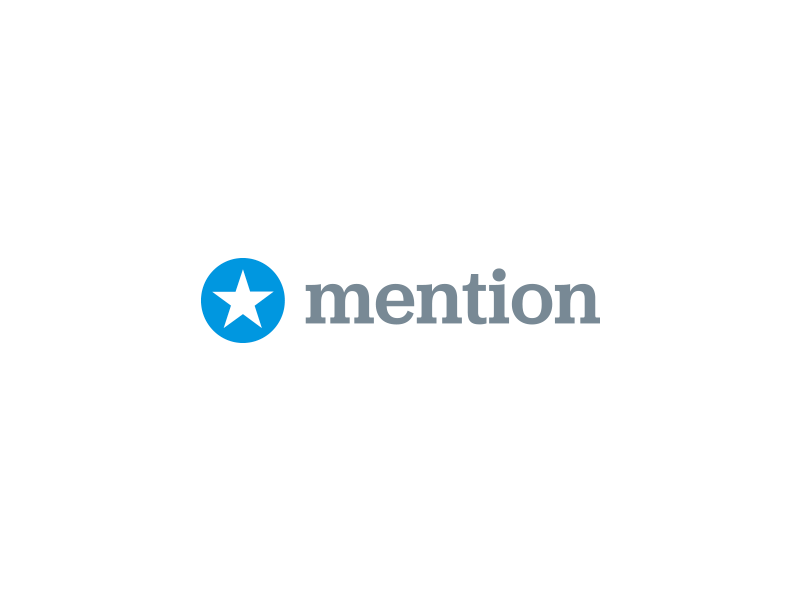 Have you ever thought about how big companies take care of online crises so smoothly? The answer lies in social media monitoring. Keeping a close check on what people are saying about your brand is very important. They may not always tag you in the posts but you'd still be in a better spot if you know what's out there. Mention, as the name suggests, will help you track your brand's name or any other keyword across various social media platforms, blogs, or anywhere on the web. This way you can act quickly on your feet and put out fires before they get out of hand!
4. Canva 
If your approach is more social media-oriented then Canva is the platform for you. This app has a wide variety of templates to pick from. You can also select what platform that post is for and Canva will give you templates in relevant dimensions. Even for stories! You can customize videos, small animations, posters, invites, and many more things. They claim that you can be ready with your image in 23 seconds! This application not only provides amazing layouts but you can search for images within the application to use for your design work. It's a whole package. You just have to be an efficient writer, and everything is taken care of.  Are you new to writing? Here are a few tips for first time writers we've got for you!
5. Google Suite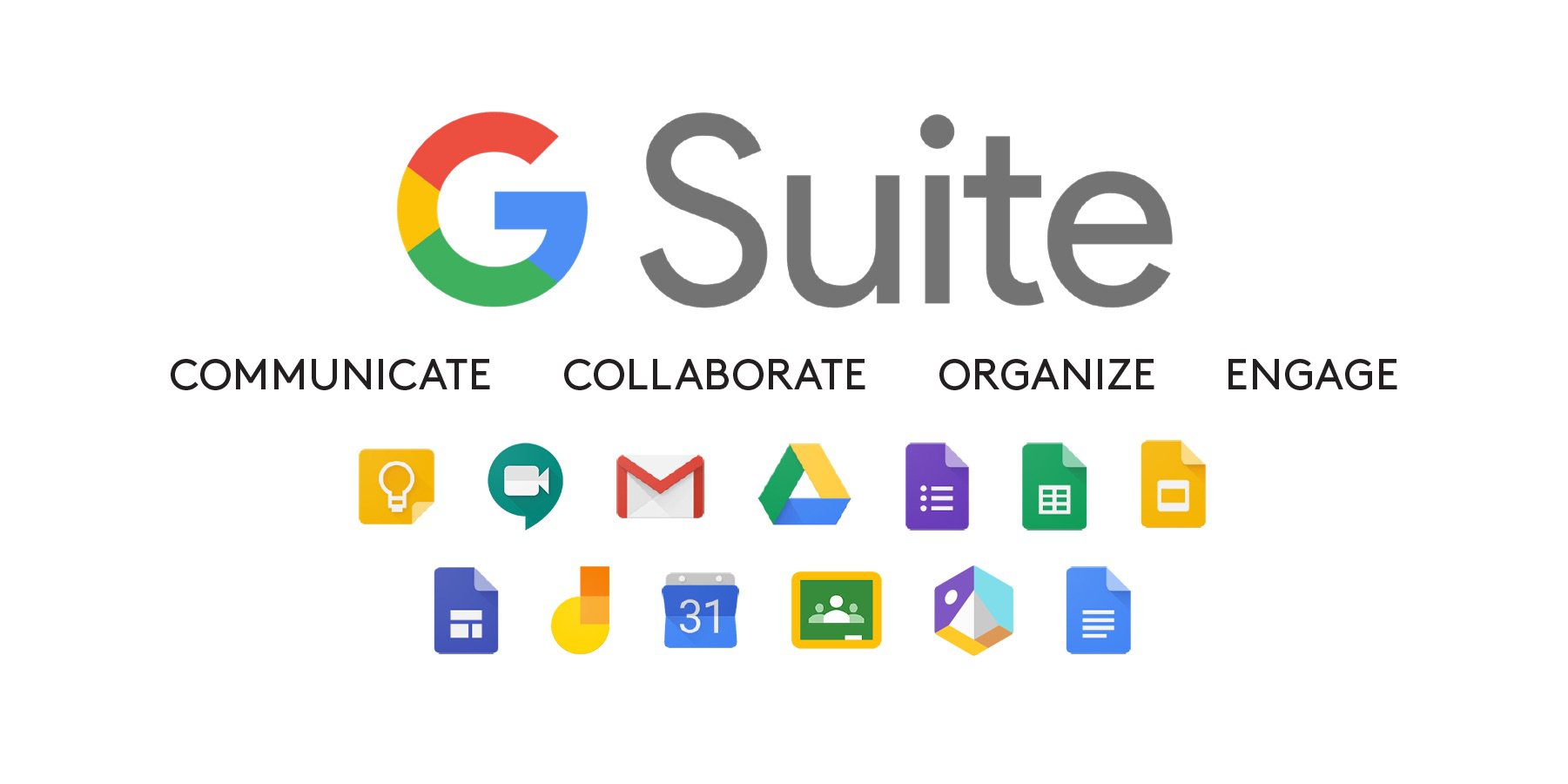 Marketers need to generate a lot of content. You'll have to share that content with your teammates instantly as well. This is very important as you need to keep everybody in the loop for consistent progress. For this purpose, there is no better set of digital marketing tools than what google offers. Google Suite consists of google drive, docs, sheets, mail, calendar, and many more helpful resources. This will allow you to store your documents in one place where people can access it once they are allowed. From smooth communication, data sharing, to schedule. Google will allow you to do everything very efficiently.
6. Pocket 
Research is always key. As an intern, you'll always be on the lookout for new trends. Being an intern, it's sometimes difficult to manage time between college and internship, here are a few ways you can do it effectively. Informational articles will also take up some space on your recent tabs bar. Doing a lot of research is important but when you have a massive number of browser tabs open, you tend to miss a few. Many important articles can go unseen just because you have too many tabs open. The pocket app, that also has a web extension, that allows you to "pocket" or set aside the web pages that you weren't able to see. The links will show up on your app and you can always keep track of the important stuff that you needed to read! No more lost opportunities.
A diverse environment asks for skills in every direction. With this beginner's kit to help you out, your intern life as a marketer will be very smooth. You'll get all the help you need online. With these quick access digital marketing tools, you'll be able to spend more of your time on things that are more important. So, there! These digital marketing tools will take you a long way. Do you know any other digital marketing tools that are your favorite or have helped you out along the way? Feel free to leave a comment about them!
– A Blog by Stuti from PAX