Top Softwares to use while making a presentation
At some point in our lives, we have to speak about our views or what we believe in, in front of an audience. Be it a webinar, a product pitch, etcetera. Chances are, you wanted to make a presentation to go with your words.  Best Softwares for Presentation
And even if the content of your presentation is what the main focus is going to be on, having a well-designed presentation helps a lot. It looks more professional, neatly finished, and just well prepared. Here are some great mediums that you can use to help you make jaw-dropping presentations even if you don't have professional design skills.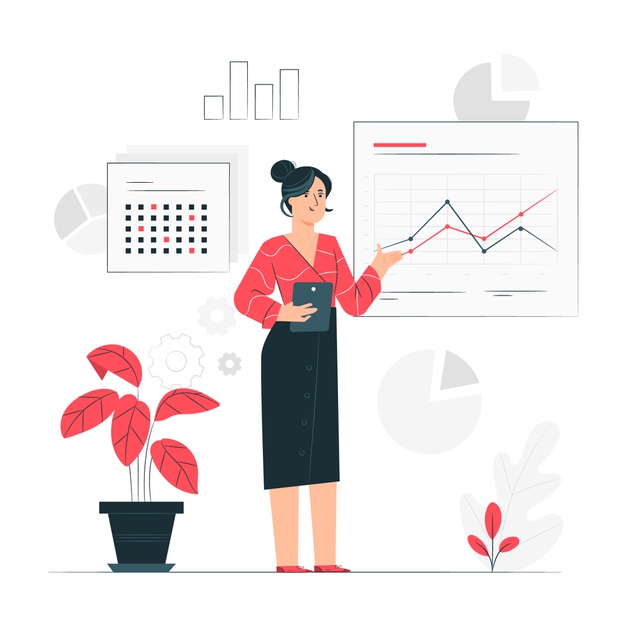 Say what you want, this is a very efficient software that can almost do anything! With the latest updates, you just have to put the text in and tap on a button called "design ideas". You will not only get great templates put together for you but you will get related images according to the text you put in. This software lets you make easy graphs that look so professional and well put together. It will help you make an amazing presentation!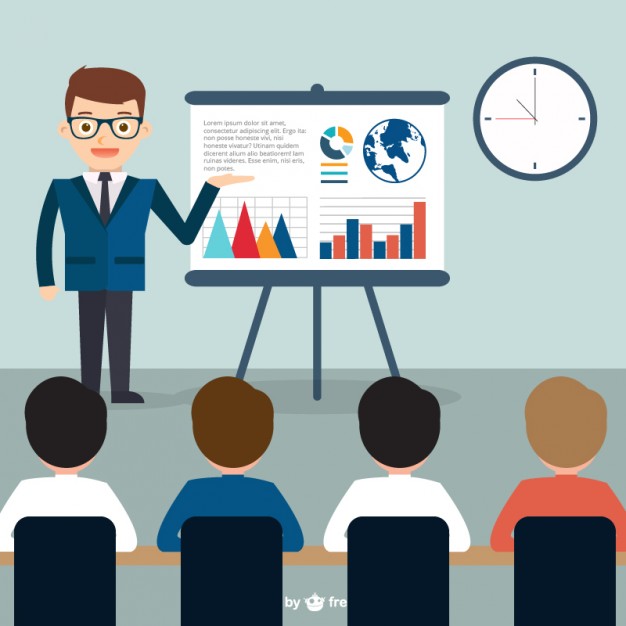 For those who don't have PowerPoint or just don't like it, google slides is an amazing alternative. It's free and gives you a wide range of freedom to do whatever you want to! It's connected within the google cloud which means sharing it and syncing it across several devices is much easier with this. Some even use it to design templates for posters! Google slides are just that good.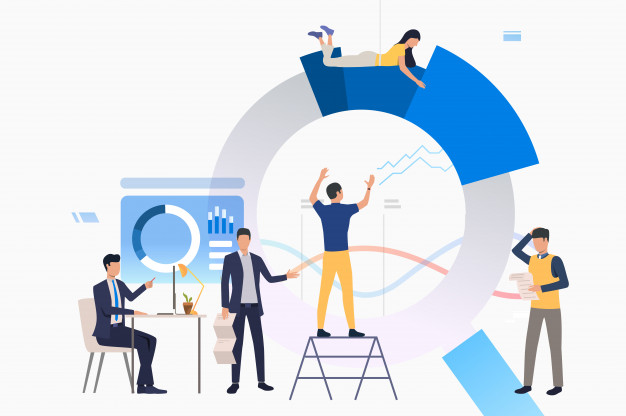 This is a great application if you're building something from scratch. They will provide you with a huge variety of clean and professional templates that allow you to pick a color pattern that you like. They also feature a large number of graphics, icons, and royalty-free images for you to use in your presentation and make it more attractive.  Best Softwares for Presentation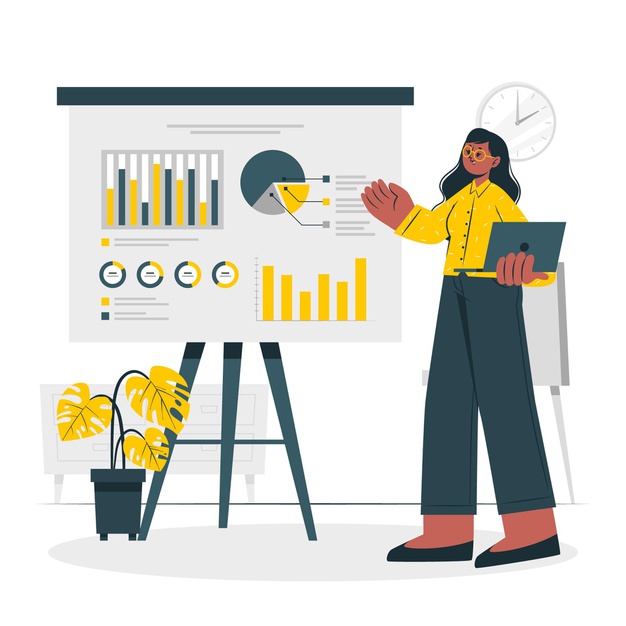 If you don't just want a to-the-point presentation but a masterpiece made by Picasso behind you while you pitch an idea? Ludus is your place. They have amazing third party integration which means you can pull content for your presentation from platforms like google fonts, GIPHY, YouTube, and more to make a stunning piece of art. To all the graphic designers out there, this one's for you! 
Most times people don't like built-in applications that come with a device but keynote will not disappoint you. This application comes free with any Apple device you buy and is packed with surprises. You can use it online or your PC. You can use it to edit other presentations as well, even if they're not made on Keynote. It is known for its smooth animations and enough customizations that you will be shocked for days. If you have an iPhone you can use it as a remote control while presenting! They don't say that it's hard to leave the ecosystem for no reason. 
Visuals and presentation matters but the most important factor will always be your content. The way you present it and how much you believe in it yourself. So take a deep breath before you present and know that if you love the idea. Chances are the person on the other side of the table will too!
A blog by Stuti from Team PAX