How to improve your CV with 5 easy steps
As soon as a student is done with school, something happens and all of a sudden we need a CV. What is a CV? Why is this paper so important? Good question. A CV is a document that is supposed to show our course of life. We write about our achievements, qualities, and experience in this document. This helps the person who is evaluating us get a better sense of us as a person and what we stand for. This document is very important and we are going to give you some tips about how you can improve yours.
1. Formatting 
The first and most important point is presentation and formatting. The first thing that someone notices before even reading your name is what your CV looks like. Even if it is a simple typed up word document, there are things that you can do to improve your CV.
Keep all the text that is part of the body at size 12.

Have subsections for all your 

Keep the subheadings at size 12 but make them bold. 

Preferably use the font Times New Roman. 

Keep your name at the top left corner or in the center. You can keep your name at a bigger size. 

Keep your contact details under your name in a smaller font. 

Do not use different colors for your text, keep it in the same color.

Keep all your content at a reasonable spacing.
2. Timeline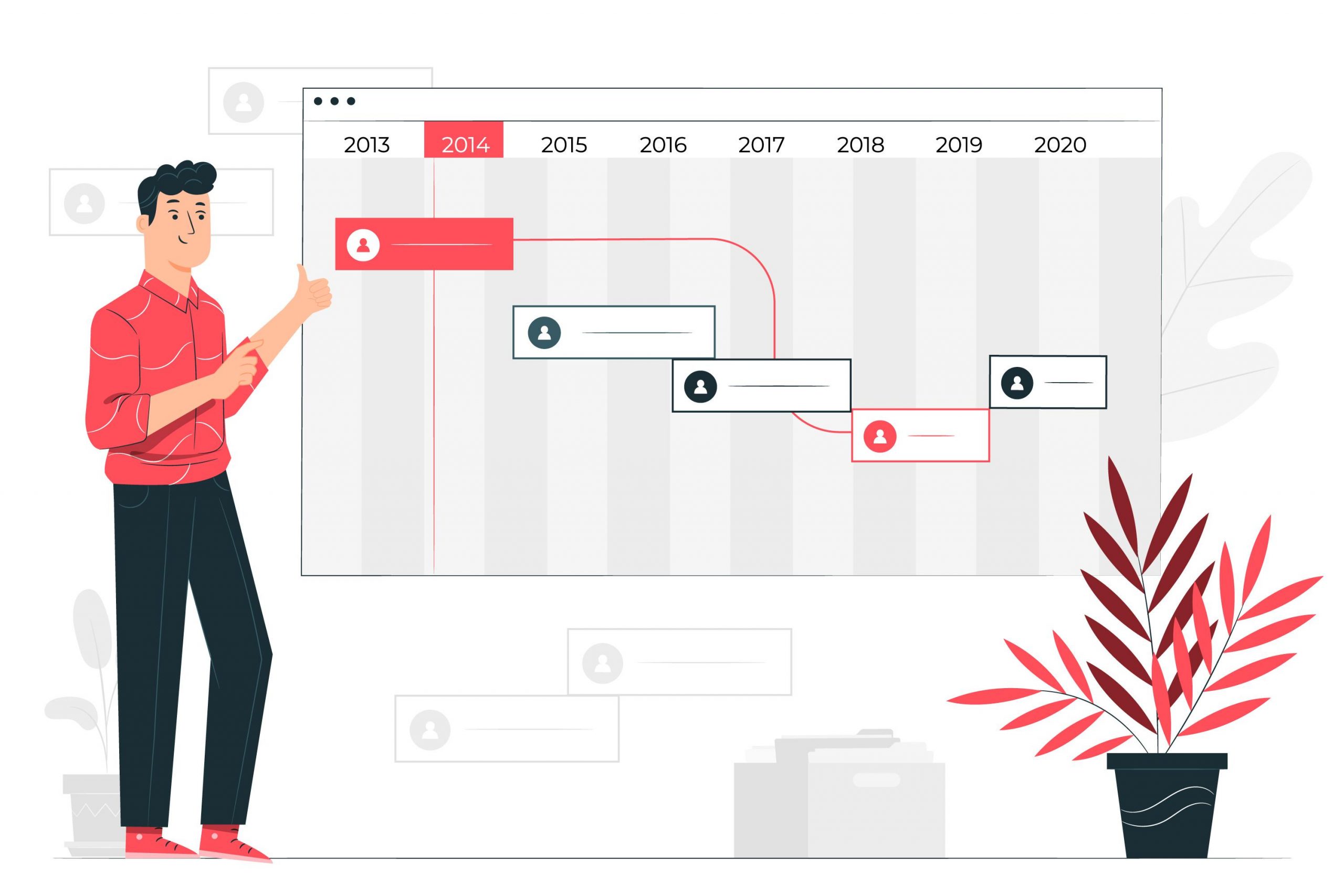 While adding things under your experience and past achievements, make sure you are adding them on a timeline. Adding things randomly that happened along a period of time show bad organizational skills. So, pick a timeline. Mostly prefer to keep your most recent works at the top. Then go in that order, back to your first achievement. This not only allows the evaluator to get a clean and better idea about what you've done but also shows that you put work into your CV.
3. Keep it brief
You don't need all the details about your life on your CV. Keep only relevant information that is crucial for your evaluation. It is very hectic for an evaluator to go through hundreds of CVS. The time that they decide to spend on your CV, should be spent while looking at your most impressive and relevant work. So, things like skills or hobbies that don't have a timeline, the most impressive ones should be on the top.
4. Correct Contact information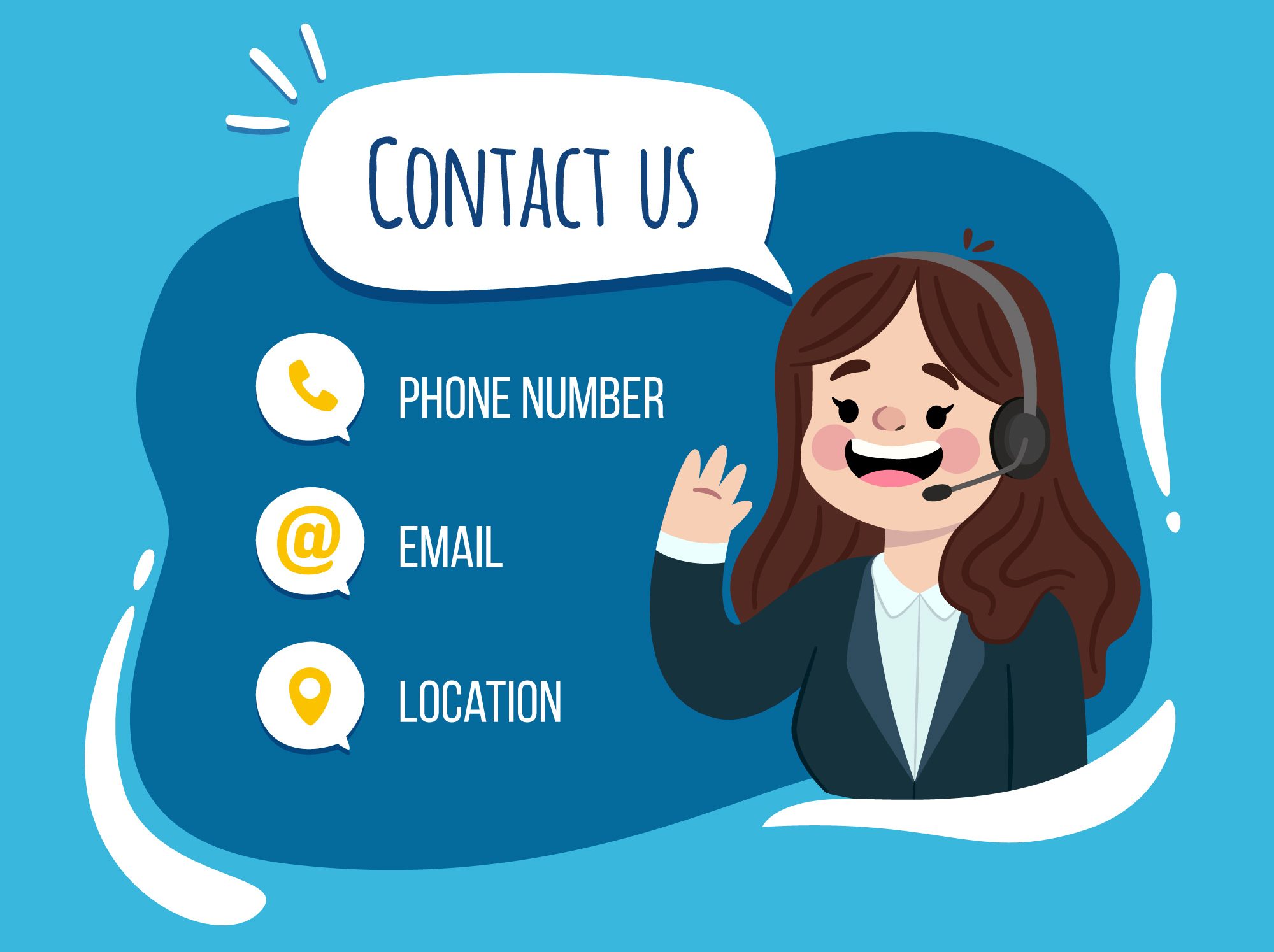 Your contact information should always be under your name at the top and should always include your full name, your professional title (this depends on where you are applying to if it is for an internship you can write content creator or writer, depending on what job profile you are applying for or you can simply write student), your email address, your cell number, your LinkedIn profile, your address and your Instagram handle (if it is relevant). Make sure that your social media is updated and presentable before listing it as if things on your CV don't match with your social media, it would reflect badly.
5. Subsections you should include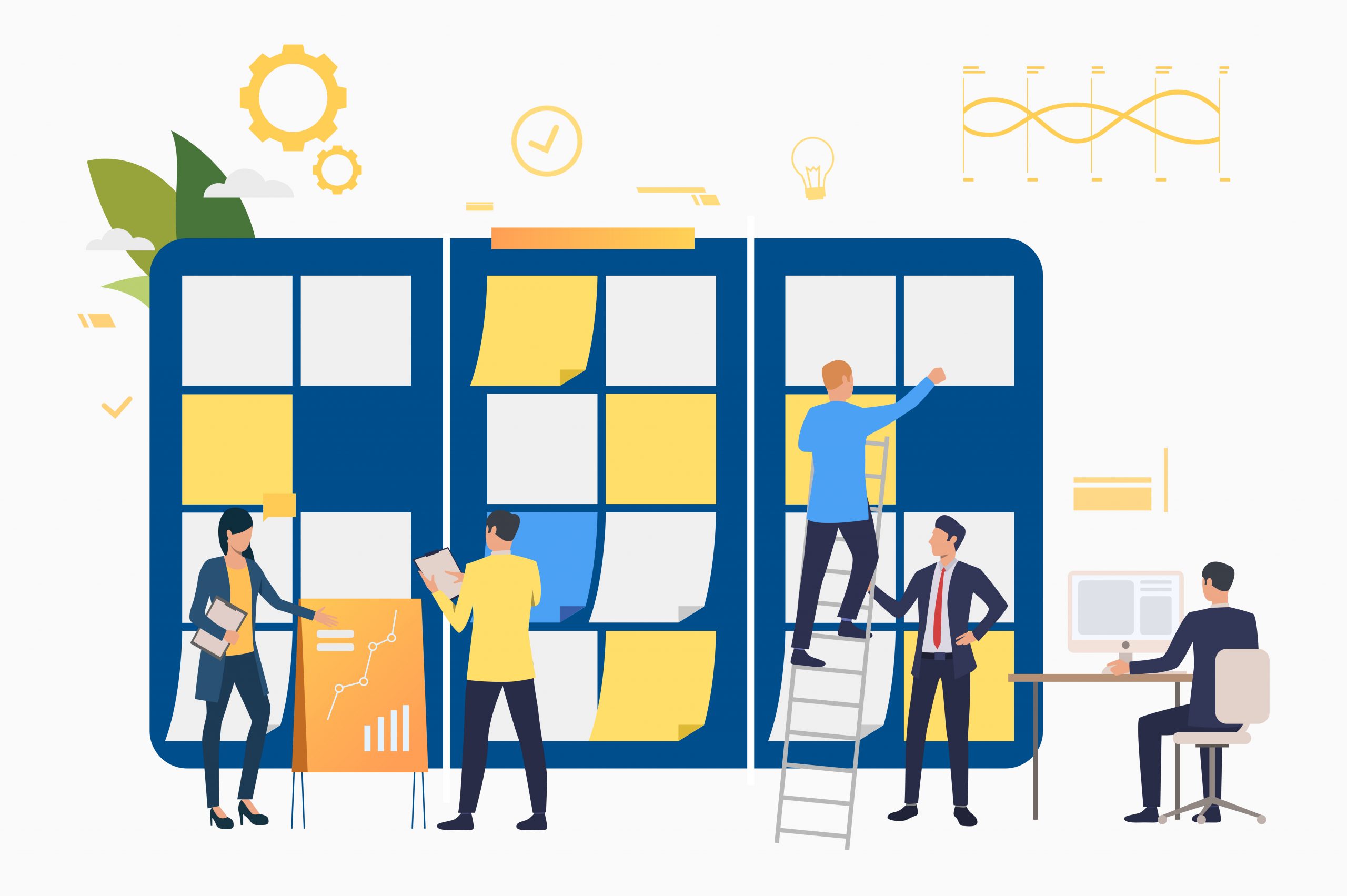 Your CV should have separate sections so that it easy to navigate through the document. It also makes your CV look very organized. The sections that you can use (in this specific order) are,
Contact info': your personal details

Short description: something small you wrote about yourself.

Education: include your schooling and your University along with the courses you opted for.

Experience: Include your past job experiences, in a recent to oldest format.

Achievements: if you have won any awards, or attended conferences. (if you don't have any experience, you can put this section above)

Skills/Hobbies: include the software or other skills that you have.
During the pandemic, we have been given the perfect opportunity to build our CVs and virtual online internships hold a lot of importance. You should really consider taking one up from the comfort of your home. PAX Edutainment helps students take up Global Virtual Internships in Mauritius, Singapore, India and many more countries virtually as well as real-time. Taking up internships not only add to your professional skills but will also fill up the gap in your CV that Covid-19 has caused. If you want to go all out, you can find CV templates online on websites that let you edit them and put your own information. These CVs are in a PDF format and are professionally designed which will let you present your work very efficiently and beautifully. Your CV should do the talking for you when it reaches your evaluator, so make it count! 
A blog by PAX Edutainment